My name is Alessandra, and I am currently working towards a Bachelor's Degree in Biomedical Engineering with Minors in Biology, Chemistry, and Mathematics. I am excited to be part of Ecker Labs and to be able to conduct research in different fields inside biomedical engineering.

I would like to apply research in biology, chemistry, and materials science to improve healthcare and medicine. I am currently working in the lab developing cytotoxicity and antimicrobial tests.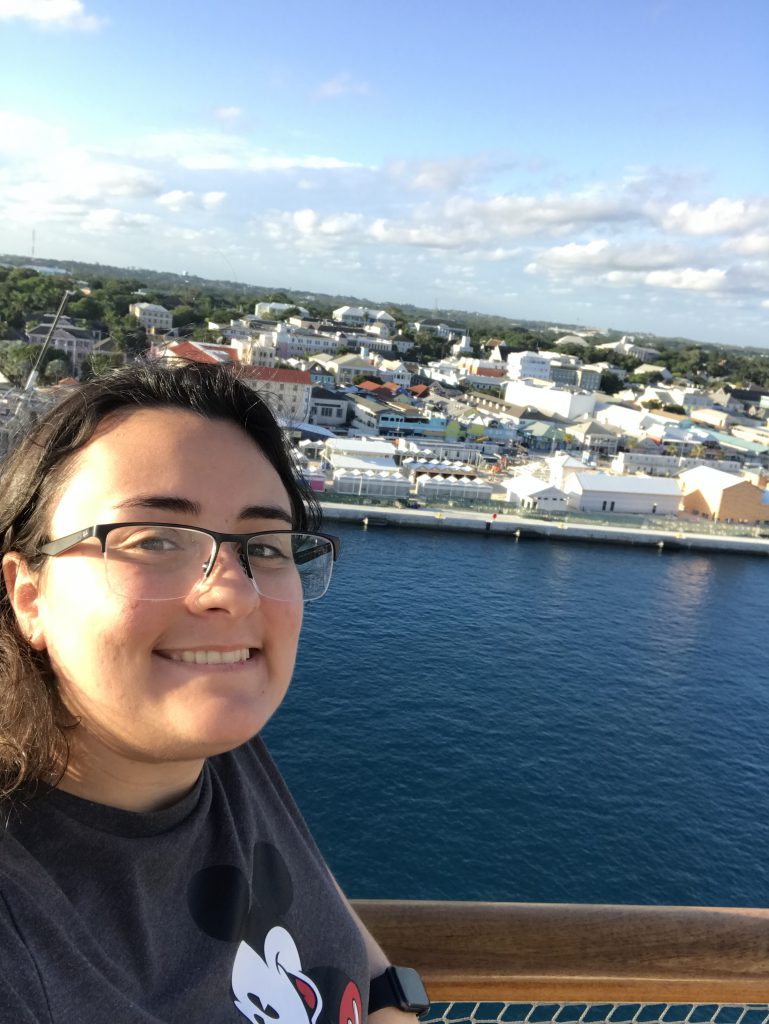 In my free time, I enjoy spending time with my family and friends, playing video games, cooking, and listening to music.