We are located at the University of North Texas Discovery Park, 3940 N Elm St, Denton, TX 76207
The Department of Biomedical Engineering is located at the backside of Discovery Park. When you enter the gate, turn right and drive all the way around until you reach parking lot 95. This is where you'll find the entrance to the K-wing.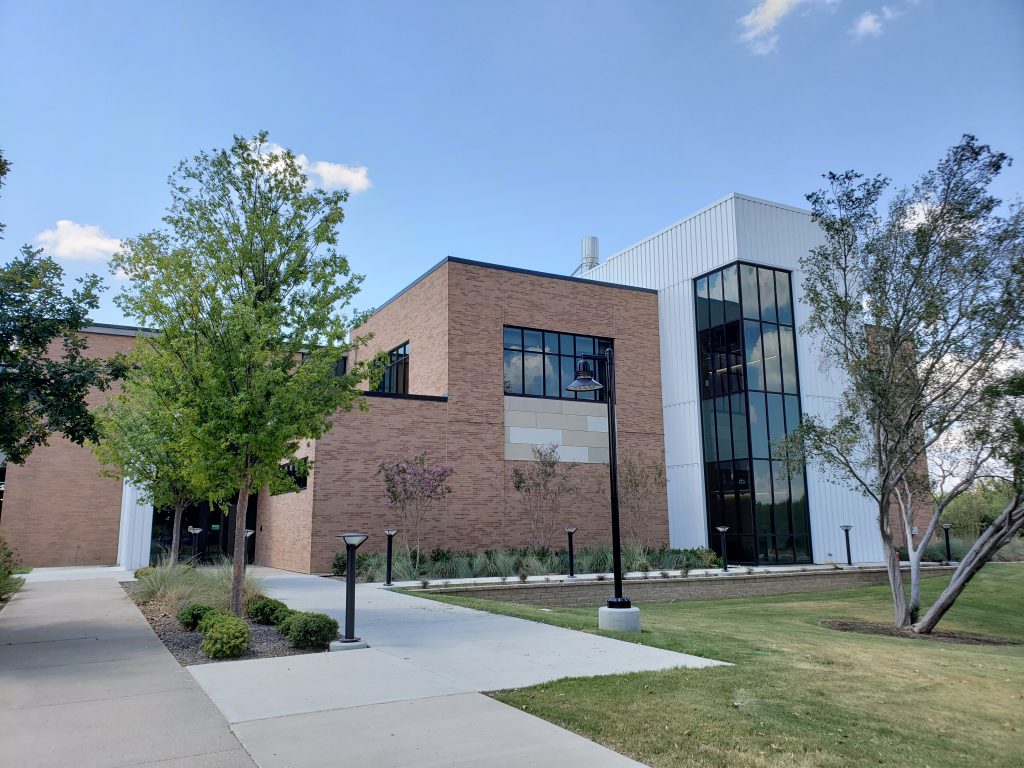 Our lab is in the Biomedical Engineering Building (K-wing), room K280.
The office of Dr. Ecker can be found at K240C.
---
Physical Address: (For UPS and FedEx)
Department of Biomedical Engineering
UNT College of Engineering
3940 N. Elm Street Ste. K220
Denton, TX 76207-7102
---
Mailing Address: (For USPS)
University of North Texas
Department of Biomedical Engineering
1155 Union Circle #310440
Denton, TX 75203-5017