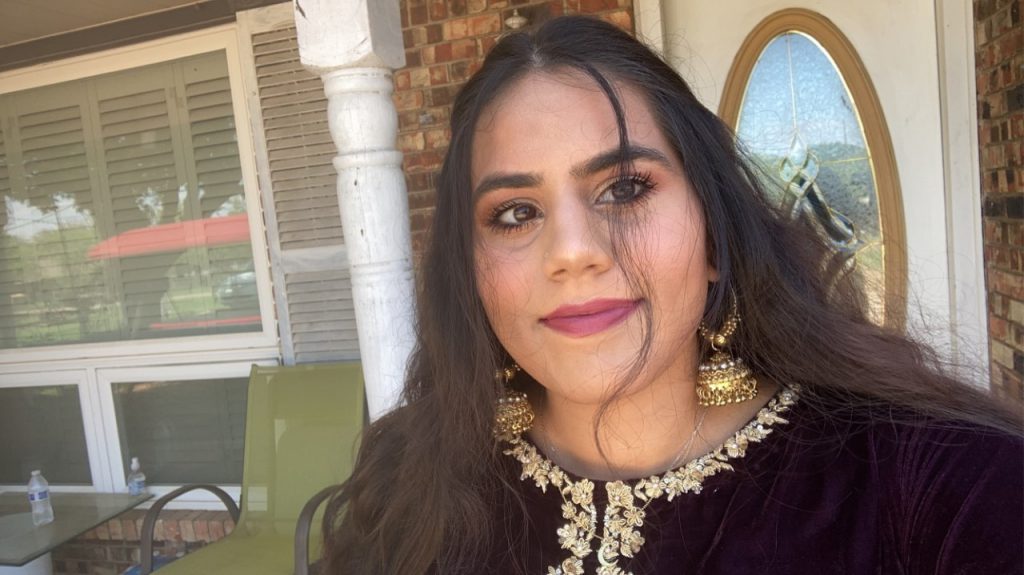 B.S student majoring in Biomedical engineering with a minor in Mechanical Engineering and a certification in Electromechanical Systems and Mechatronics. With a recent passion to conduct research I am excited to be a part of Ecker Labs and have experience conducting several NIH funded experiments and doing research for glaucoma patients.
I hope to use my knowledge of research in the future to pursue my own company that deals with nanotechnology and prosthetics and my research in biomaterials will help me move forward to knowing how different materials are synthesized to create the best outcome. I will be specializing in hydrogels to characterize and create hydrogels for various projects.
In my free time, I enjoy spending time in the outdoors and working out as well as working on personal projects such as using a raspberry pi to build a smart mirror.