Hello! My name is Lanre Akande and I am a Senior currently attending UNT with a major in Biomedical Engineering. In addition to working in the lab and studying, I am also the President of UNT's NSBE (National Society of Black Engineers) chapter.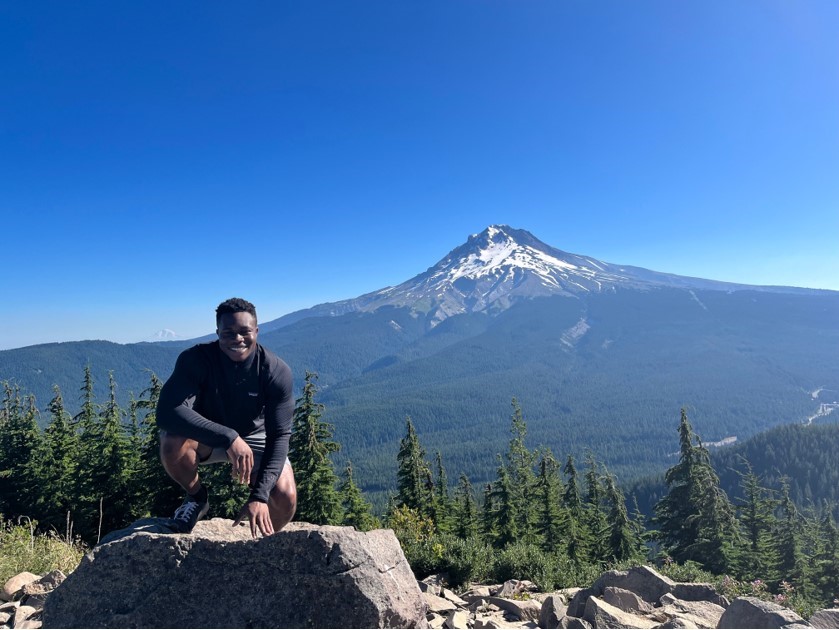 Outside of academics, I enjoy being physically active, hiking, cooking and watching sports.
My goal is to obtain a Ph.D. in Biomedical Engineering or a related field to work as a researcher in a laboratory.