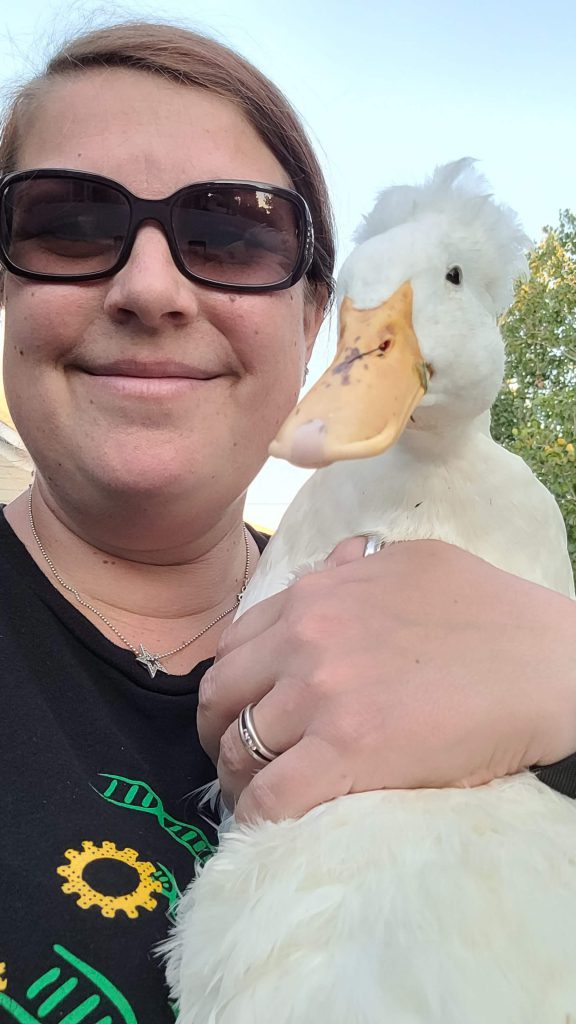 Assistant Professor in the Department of Biomedical Engineering and Principal Investigator of the Ecker Lab – Smart Polymers for Biomedical Applications (SPBA).
Dr. Ecker is also the academic advisor for the UNT BMES student organization.
Dr. Ecker started her Lab in the Department Bioengineering at the University of North Texas in August 2019.
She conducted her postdoctoral studies at the University of Texas at Dallas in the Advanced Polymer Research Lab of Dr. Walter Voit in close collaboration with the Neural Networks and Interfaces Lab of Dr. Joseph Pancrazio.
Dr. Ecker is originally from Germany, where she studied Chemistry at the Freie Universität Berlin and perused her Ph.D. research on shape memory polymers at the Federal Institute for Materials Research and Testing (BAM) under Dr. Pretsch before she moved to the US.
Her research interests lie in:
Shape Memory Polymers for Biomedical Applications
Biomaterials
Flexible Bioelectronics and Neural Interfaces
Enteric Nervous System and Gastrointestinal Disorders
In her free time, she enjoys spending time with her ducks.
---
Contact:
Department of Biomedical Engineering
University of North Texas
UNT Discovery Park │ 3940 N. Elm Street │ Denton, TX │ 76207

Phone: 940-369-8998
Office: K240C
Faculty Profile │ Research Gate │ LinkedIn │ twitter │publons │ Google Scholar